General Graphic Design Services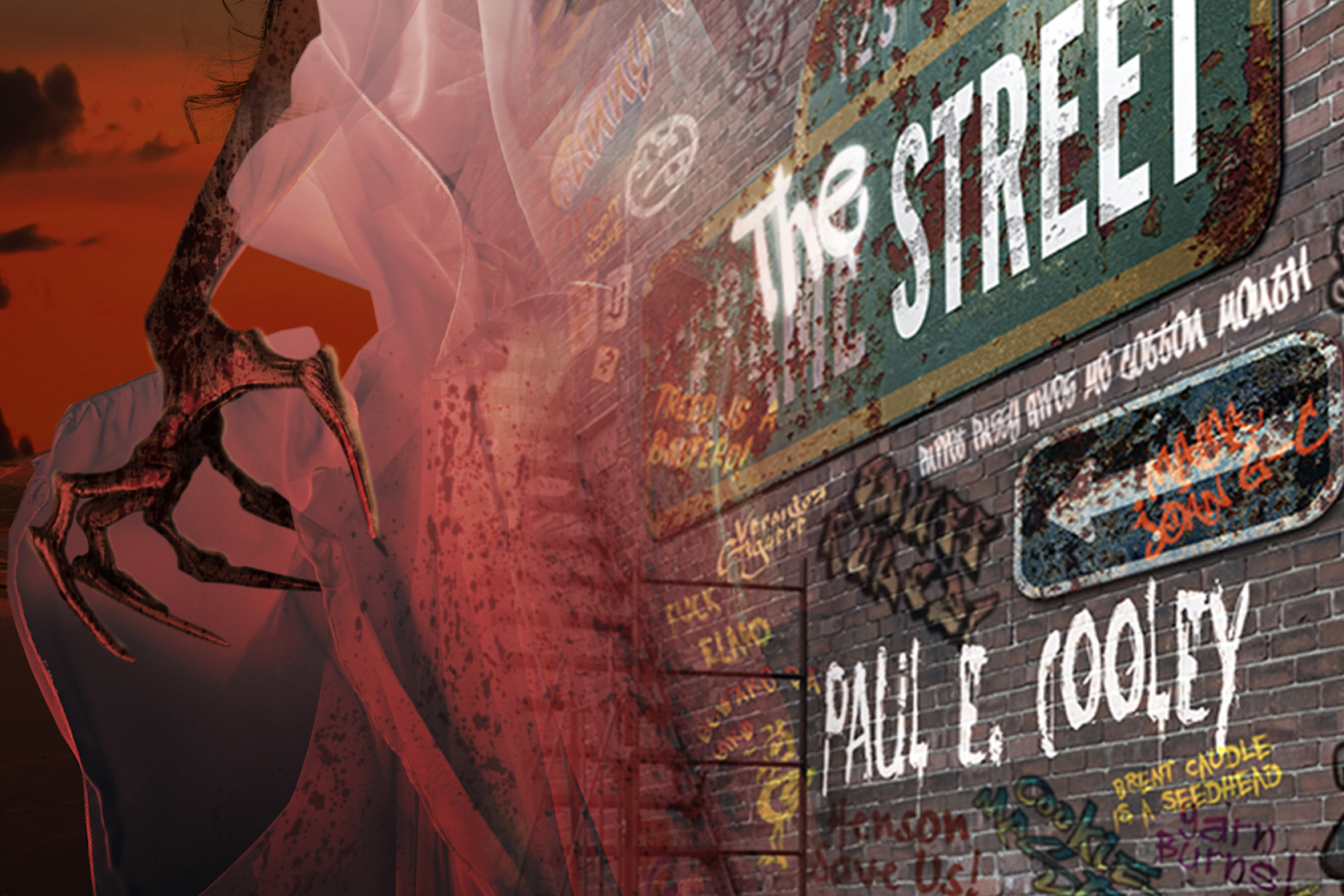 NOTE: every graphic design project is different, requiring variable levels of effort in different design focuses. Below are some of the common areas of effort and the going rate for each. In order to determine a true cost estimate, contact me to set up a consultation for a quote for your unique design.
Basic Research for Cover Elements: $15 per hour
Note: this includes any research the client hasn't done but needs to be done for visual)
Stock Photography Research: $15 per hour
Idea Sketching: $20 per hour
Photo Manipulation: $40 per hour
Photography: $60 per hour
Photo Setup: $20 per hour
Prop Creation: $30 per hour (plus raw materials cost x 1.1)
Standard Text/Font Selection: $15 per hour
Custom Font Design: $40 per hour
Vector Graphic Design/Conversion: $15 per hour
Basic Layout: $15 per hour
You may also like...